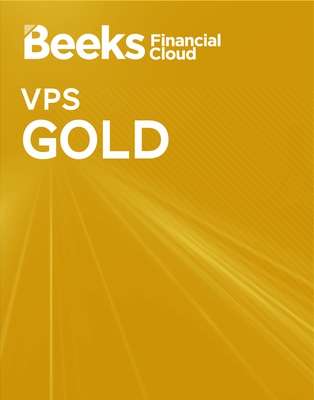 VPS Gold Subscription
From: £94.00
ex. VAT

/ month
---
Recommended usage for MT4 trading is 9 instances of MT4 with circa 27 charts in total (this is only a guideline amount as it depends on the EA's you use).
Your VPS will be prepared and tested before your email log in is sent to you, this can take 1-2 hours during market open or up to 24 hours during weekends.
VPS Gold Subscription:
£94.00 Monthly Subscription (base price)
£940.00 Yearly Subscription (base price)

TO PLACE YOUR ORDER PLEASE SELECT A SERVER COMPOSITION FROM THE DROPDOWN BOXES BELOW. ENSURE YOU HAVE THE CORRECT CONFIGURATION TO PREVENT A DELAY IN SETTING UP YOUR SERVER.
Additional Information

Your selection of MT4 Broker
Managed VPS Service option
cTrader / cAlgo Support

CPU

4 vCPU

Memory

6656MB RAM

Storage

75GB disk space
---
CUSTOM SERVER CONFIGURATION: